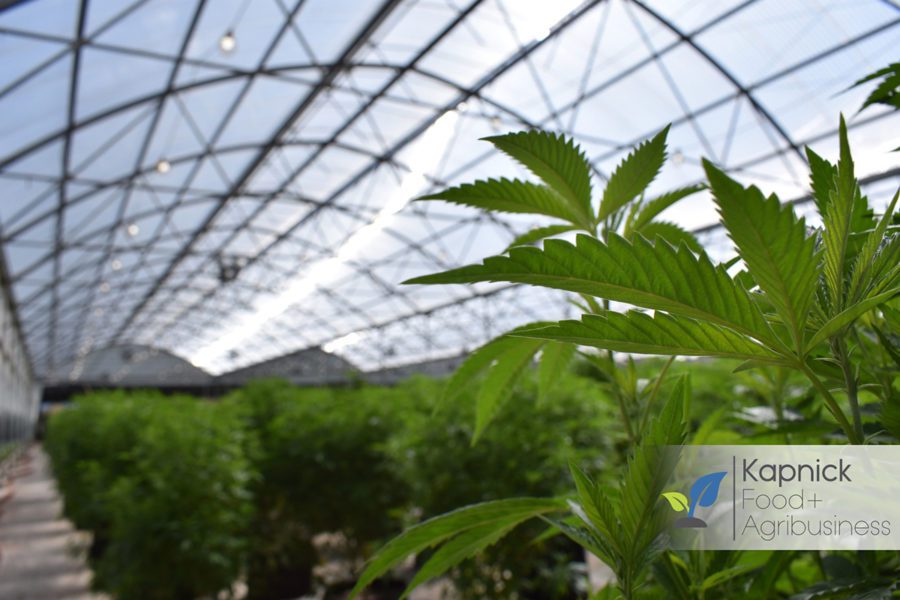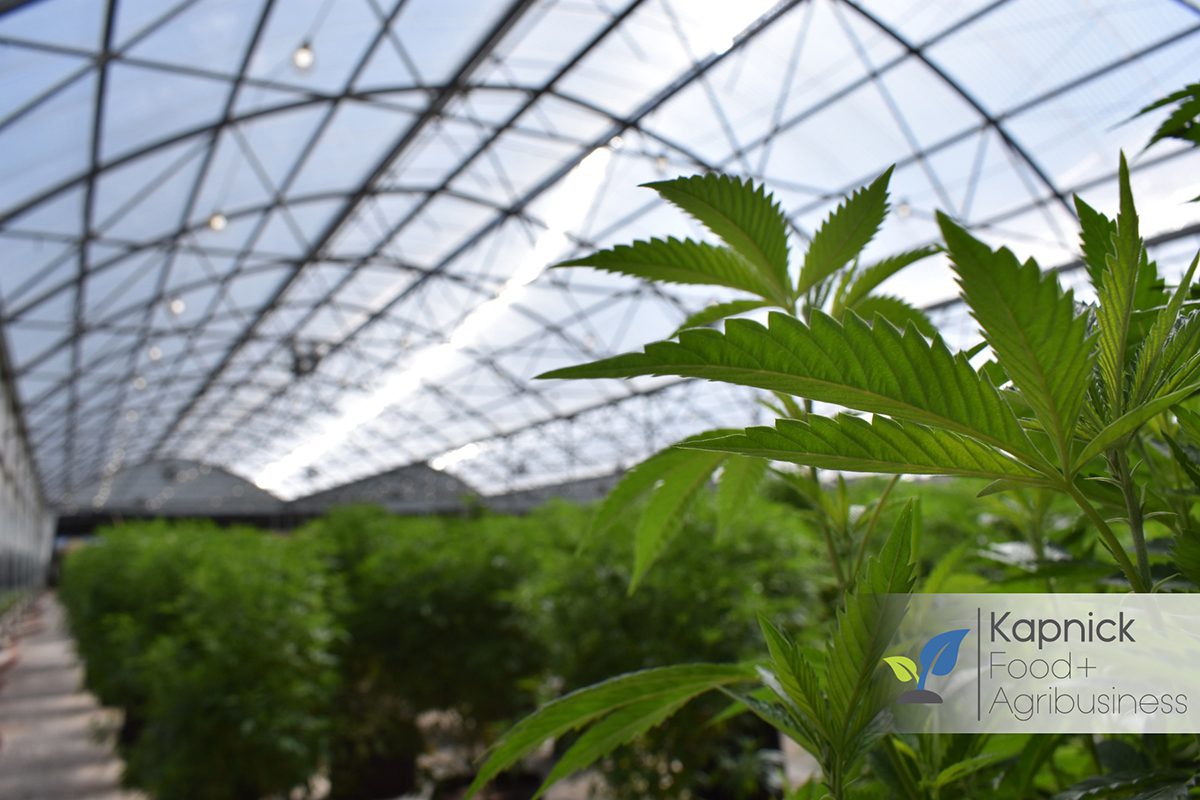 Cannabis, CBD, and hemp-related organizations all have unique exposures and risk for carriers to consider. The right program will depend heavily on whether you're cultivating, manufacturing, testing, distributing, or selling.
While this is by no means a complete list, here are the top 9 cannabis business types we advise:
Cultivators
Wholesale Distributors
Laboratories
Processors/harvesters
Transporters & non-storefront delivery
Lessor's Risk & Building Owners
Manufacturers
Dispensaries & Retailers
Ancillary Businesses
By thoroughly understanding how your business operates, we are able to provide superior solutions in helping to control costs, manage risk and reduce losses. Our experts can advise you on the right coverages, insurance carrier marketing, safety programs, and more to ensure you have the right protection for your cannabis, hemp, or CBD organization, whether your specialty is growing, processing, selling wholesale, or dispensing.
To learn more, reach out to our cannabis risk expert, Rama Gupta by email or connect with him on LinkedIn.