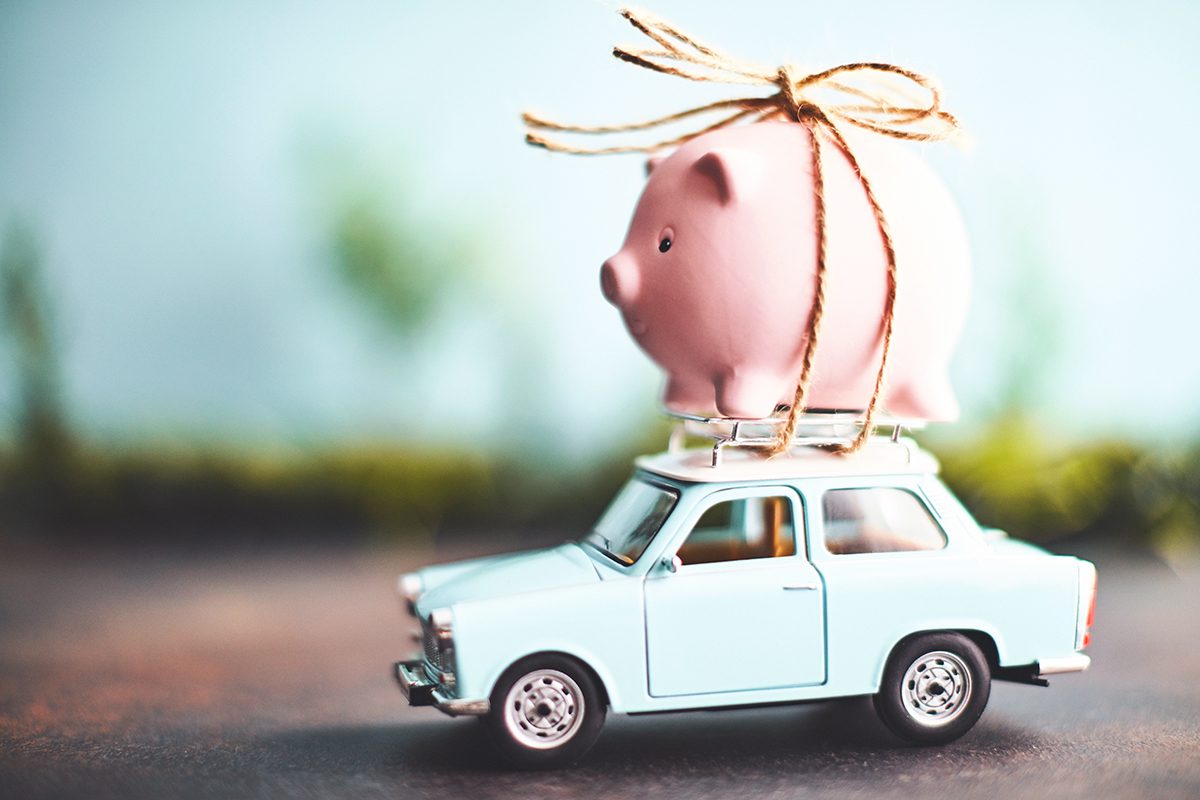 Due to shelter-in-place orders related to COVID-19, auto insurers expect a decrease in drivers on the road, fewer miles driven, fewer accidents, and fewer claims. As a result, many are offering premium relief to their personal auto insurance customers.
The following is a list of auto insurance companies that Kapnick works with who have announced an intention of giving some type of premium relief if approved by state regulators.
AIG
Please reach out to Kapnick, or to AIG directly, on questions regarding extensions or other relief.
Chubb
Upon renewal, Chubb personal auto insurance clients will receive a credit reflecting a 35% premium reduction for the months of April and May, with additional discounts for subsequent months as the situation warrants.
Cincinnati
Cincinnati Insurance and Cincinnati Casualty auto clients will receive a 15% credit per policy on their April and May premiums – pending regulatory approval. No action is required on your part, or theirs, to receive this discount.
The Cincinnati Insurance Companies New York customers will be allowed to pay premiums over a 12-month period without being assessed late fees or being reported to collection agencies or credit bureaus if they can demonstrate financial hardship as a result of the COVID-19 pandemic.
Citizens/Hanover
Citizens/Hanover will be returning 15% of April and May auto premiums to personal lines customers, and offering flexibility on bill payment options for those experiencing financial hardship, without any penalties and fees, including placing a 60-day hold on cancellations and non-renewals for non-payment.
Frankenmuth
Frankenmuth is evaluating the impact of COVID-19 and expects to announce a premium relief plan in the coming days to pass savings on to customers.
Progressive
Progressive personal auto customers who have a policy in force as of April 30th will be credited 20% of their April premiums in May. Personal auto customers with a policy in force as of May 31st will be credited 20% of their May premiums in June.
PURE
Subject to regulatory approval in each respective state, PURE will provide a 15% credit on all regular auto premiums for the period of time from the introduction of state stay-at-home orders until they are lifted.
Safeco
Personal auto insurance customers will receive a 15% refund on two months of their auto premiums, as of April 7, 2020 pending regulatory approval.