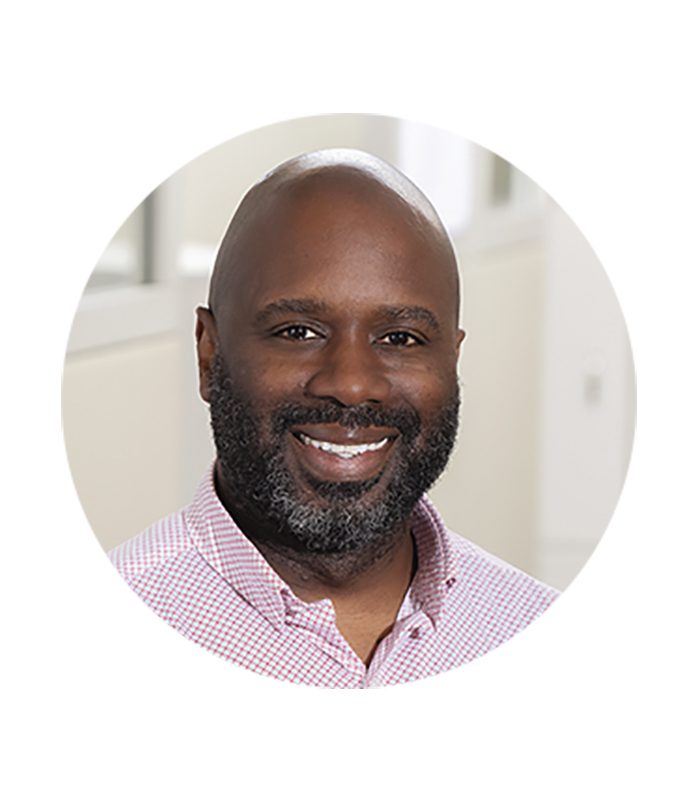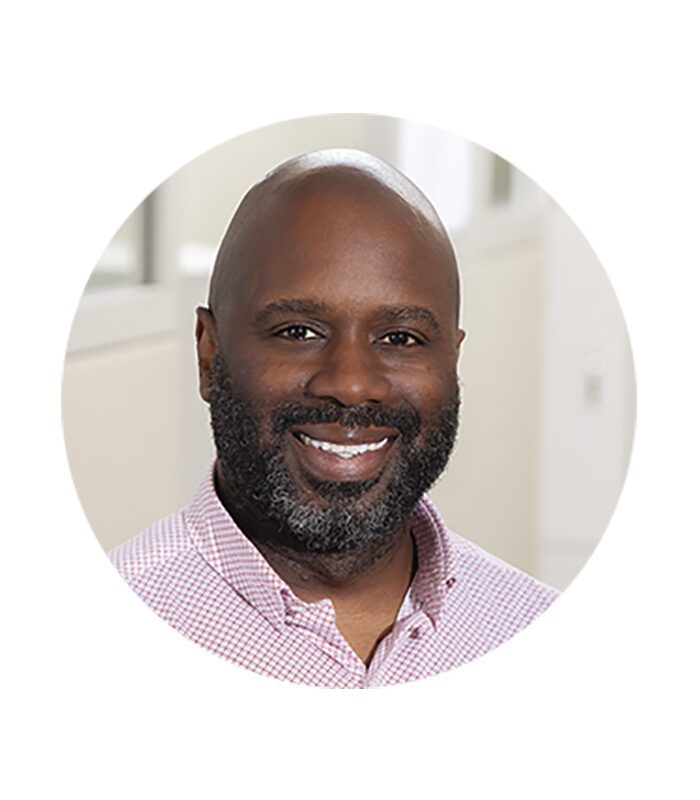 Kamau Inaede
Individual Life Insurance Consultant
Kamau joined Kapnick Insurance in 2022 after 7 years in the insurance industry.
As a Client Executive specializing in individual life insurance, Kamau helps clients feel confident that the choices they make to protect their family, business, and future will bring them peace of mind when they need it most.
Kamau has a bachelor's degree in secondary education from Western Michigan University. He uses his former teaching experience to ensure his clients understand their insurance needs and policies.
Kamau is active in his community and has been awarded the "Spirit of Detroit" for his efforts in creating a forum to combat rape and molestation in the Black community. He is also on the board for Threads for Success, a nonprofit that prepares young men for life and work after high school, the chairman of the Economic Empowerment Commission for the Black Legacy Advancement Coalition (BLAC), a member of Metro Detroit Black Business Alliance and a member of the National African America Insurance Association. Kamau is passionate about supporting efforts to help the Black community become more economically viable and sustainable.
In his personal life, Kamau is married and has a blended family with three teenage children. He has been a semi-professional bassist for over 20 years, and has had the privilege of performing on stages throughout the US and in Europe.